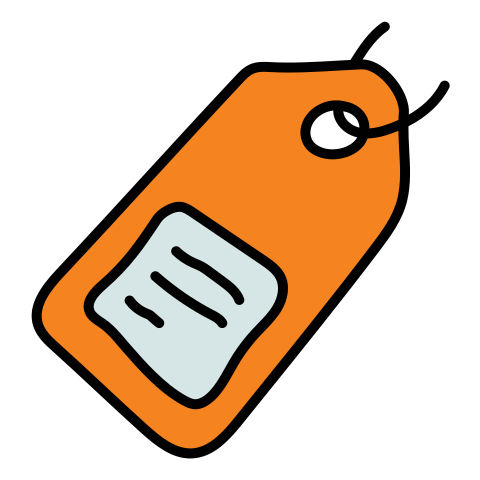 Available while stock last. Shop now!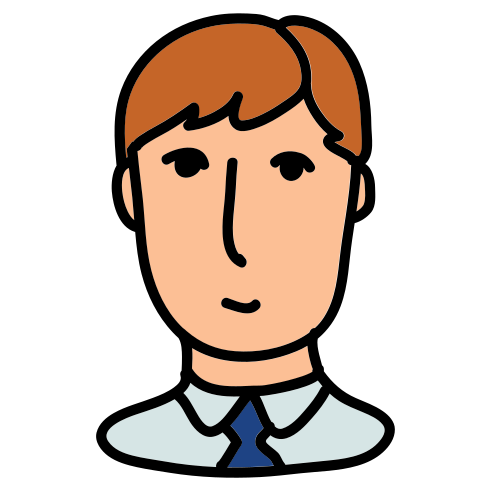 Signed up for the newsletter.
5
People purchased this product
In the last 2 hours
5
People purchased this product
In the last 2 hours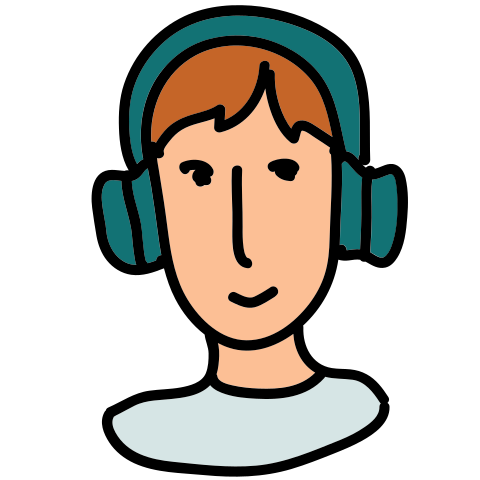 Any questions?
Let us know and we will get back to you!
How do you rate our service?
Rate from 1 to 5. 5 being excellent.
Increase

conversion
rates on any

website

.

17 campaigns created and counting.
Sign up for free now and get connected!
Turn web visitors into paying customers.
Simple Integration
Connect our widgets to any website easily without any coding knowledge.
Unique Notifications
Create and personalise your notifications to engage your website visitors.
Custom Appearance
Customise your widget appearance and align this with your brand identity.
Multiple Campaigns
Run and manage multiple campaigns at the same time from a single account.
API Key Generation
Generate and access your API key for the necessary systems integration.
Conversion Analytics
Analyse your campaigns and web visitors' interaction with the widgets.
Leads Generation
Relax and watch our widgets automatically generate leads for your business.
Increase Revenue
Engage your web visitors with the right tools and grow your sales revenue.
Remove Pluggey Link
Personalise the widgets by adding your custom text and link to these.
Integrate our widgets on any website.
Easy setup on any of these and more.
6,614 impressions powered by Pluggey.
Preview any of our widgets to know which works for your website.
Widget Preview
Select any widget and view a sample display.
Choose your package.
Only one plan is available for the BETA phase. Please note this is temporary as more packages will be added soon.
1 Active Campaign
2 Widget Integrations
400 Impressions/month
60 Days Data Retention
Multiple Widgets Enabled
Zero Advertisements
Remove Pluggey Link
Customised Branding
API Key Integration
Choose plan